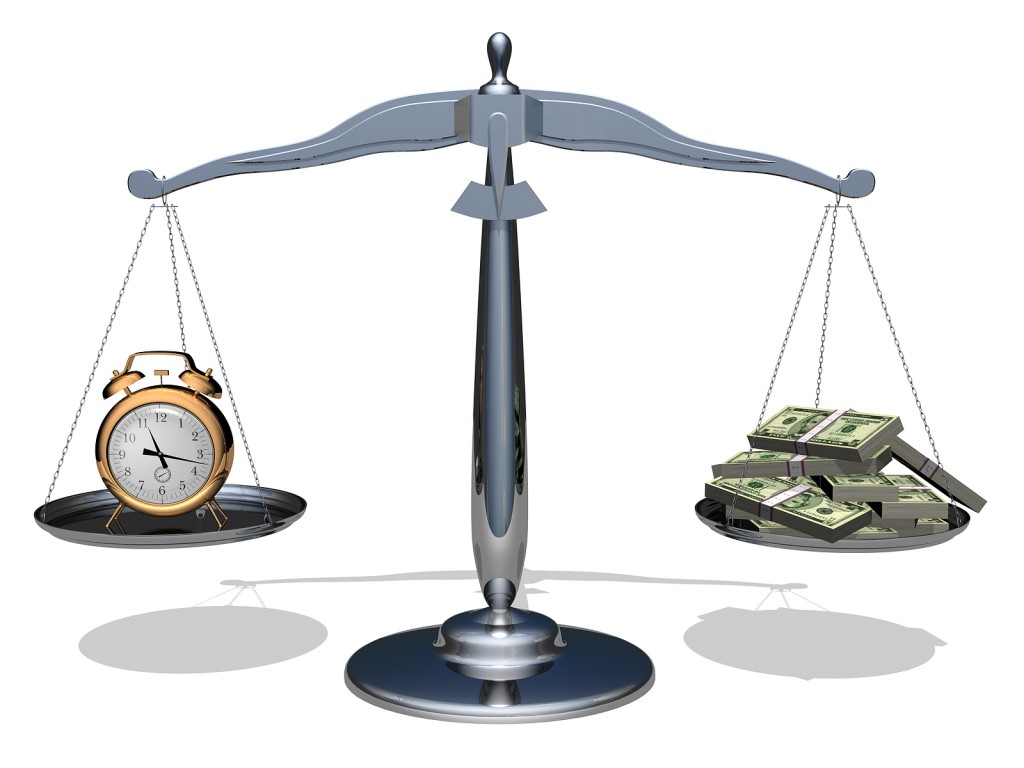 At Discovery Healing we really care about your time, and it's important to us to offer you good value for your money. Our rates are reasonable – ranging from comparable to market value to well under that for regularly scheduled sessions.
We're not the cheapest place to receive care, nor are we the most expensive. We strive to stay in the sweet spot between offering you the best possible value and also making a living that supports us in a way that allows us to best support you. To do that, we have a variety of options for discounts if you're making our services a regular part of your health care, as well as taking most major insurance.
We recognize that for most of us time and money can be in high demand, and low supply. Life is stressful enough, your help through the ups and downs of life shouldn't be.  It's our intention to make it easy to include more self care into your life. With that in mind, we offer: evening and weekend appointments, free parking, insurance billing, online scheduling, generous discounts for regular appointments, and credit card processing. Our goal is to give you a reliable, comfortable place to land, with minimal effort involved in making it happen.
We value our time as much as your time. We're all in this together – trying to figure out the best way to live a quality life, minimizing suffering and stress in whatever way we can.